How it all started
It all started as an idea on one of my morning jogs. I wanted to create a healthy snack with simple ingredients I could understand. And from that, Koa Natural Foods was born. I have a passion for healthy living and I would love to share that passion with you. You deserve a life of health, prosperity, and love and I believe it all starts with how you treat your mind, body, and spirit.
Our Mission
Our mission is to provide you with healthy and delicious snacks made with ethical and sustainable ingredients that encourage a healthier lifestyle and help improve your physical and mental well being.

Creating Tasty Snacks
We are on a mission to create the best tasting snacks without compromising ingredient quality or our values. Koa is where nutritious meets delicious.

Empowering Women
One of our biggest motivators is to empower women across the world to fulfill their full potential. We are committed to supporting organizations that shelter, educate and empower women.

Sticking to Our Values
At Koa Natural Foods we do business with integrity and care from how we treat our employees to the ingredients we source and the products we make.
Empowering Women Globally
Koa Natural Foods is a strong supporter of the Woman Empowering Women (WEW) initiative, which is an organization that aims to empower women through the emphasis on the importance of fitness, healthy eating and overall wellness.
WEW's goal is to assist women through their emotional and social transformation by providing a sense of community and a platform to recognize their true personal power. Check out the website for more information.
Awards & Grants
As a company, we feel honoured to have been received several awards and grants for our products and our team.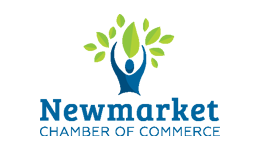 2019 Entrepreneur of
the Year
Newmarket Chamber of Commerce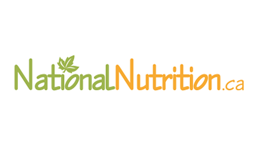 2019 Natural Nutrition Bronze Award
For Lilo's Vegan Peanut Butter Cups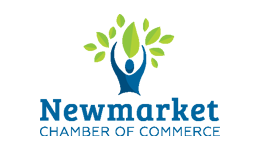 2020 Women of Excellence Finalist
Newmarket Chamber of Commerce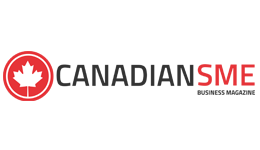 2020 Business Woman of the Year Nominee
Canadian SME Business Magazine
Women's Entrepreneurship Grant
From the Government of Canada through the Federal Economic Development Agency for Southern Ontario
Made in our Canadian Facility
Koa Natural Foods is a leading Canadian manufacturer of healthy and delicious snacks that is committed to the quality of its products. Everything at our facility is made ethically and with love.