Lilo & Co. Dark Chocolate Peanut Butter Cups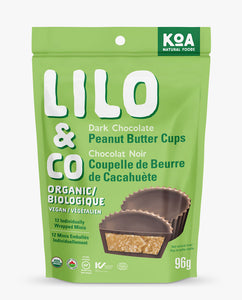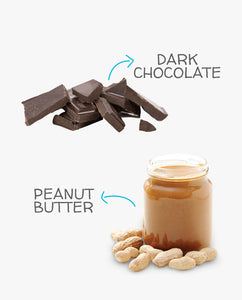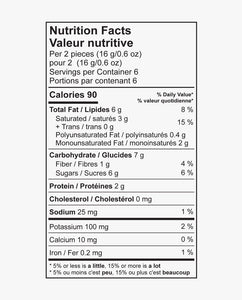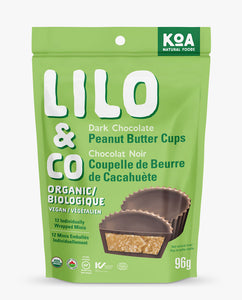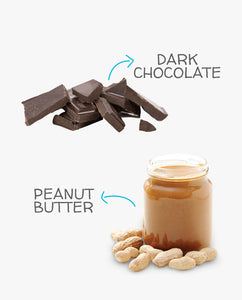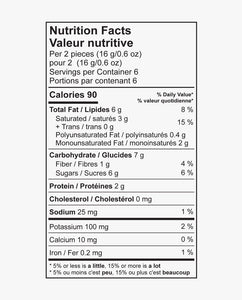 Lilo & Co. Dark Chocolate Peanut Butter Cups
Koa Natural Foods is a Canadian manufacturer that is committed to the quality of our products. We offer a variety of healthy and organic foods that are delicious and nutritious. We strive to encourage a lively lifestyle through our variety of products.
Chocolate peanut butter cups have finally made it into our family of yummy snacks! Enjoy our mouth drooling organic and gluten-free chocolate peanut butter cups.
Ingredients: Organic dark chocolate (organic cocoa paste, organic cane sugar, organic cocoa, emulsifier: soy lecithin, organic vanilla extract), organic peanut butter (organic dry roasted peanuts, organic cane sugar, organic peanut flour, organic palm oil, salt).